THIS HAPPENED!!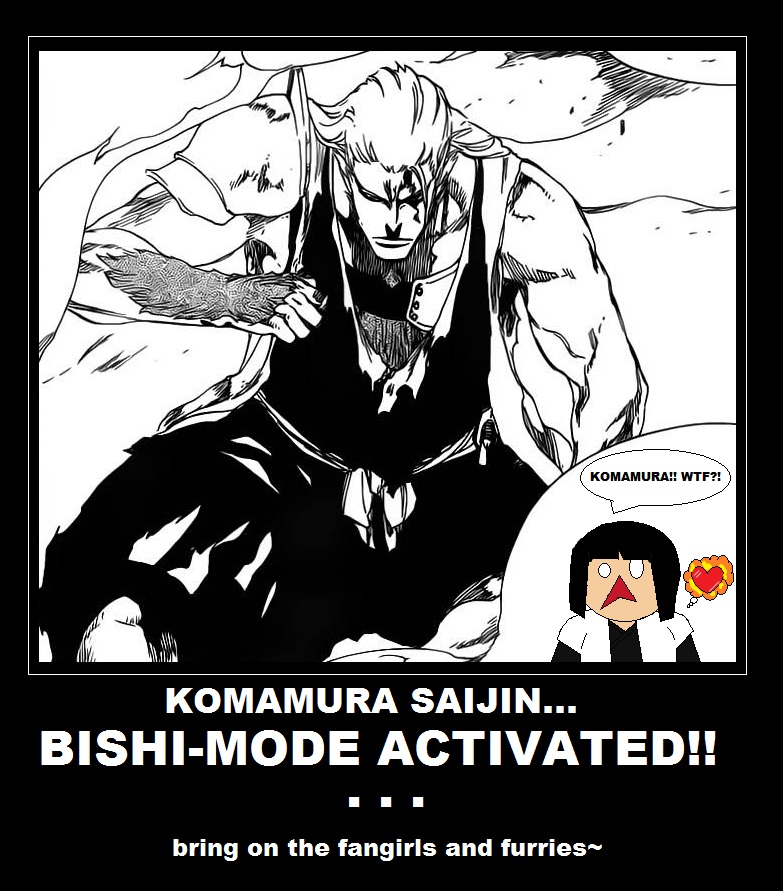 so yes... one of my favorite captains, who happens to be an anthropomorphic canine, turned... into a human... i don't know whether to cry or drool... he's looks so badass~
and yes, that's something i did myself... i only had paint to play with T.T
also, also, i no point in doing this other then doing this as a WOO! there's a bleach forum XD

_________________
Knowledge is power... and i want it all.